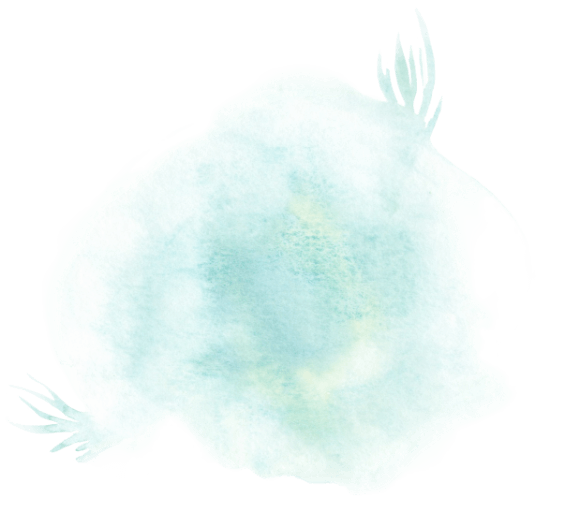 Auberge Discovery Bay Hong Kong's Grand Azure ballroom can host large-scale celebrations and private parties as well as charming cocktail functions. For couples who opt for a formal sit-down dinner, the Grand Azure ballroom can welcome up to 576 guests. Measuring an expansive 702 m² and featuring 7.8 m ceilings, the sumptuous pillar-free space can also be transformed into a cocktail reception for 700 guests.
Grand Azure also comprises an open foyer measuring 226 m² that extends the length of the ballroom and is an ideal venue for pre-dinner drinks.

For more intimate gatherings, the ballroom can be configured into three smaller venues, each accommodating up to 180 guests in a banquet setting.

Our team of celebrated chefs will stir your senses with a variety of delicious options. Choose sumptuous Western or Chinese buffets for your guests or create a custom-made menu for an exclusive celebration.