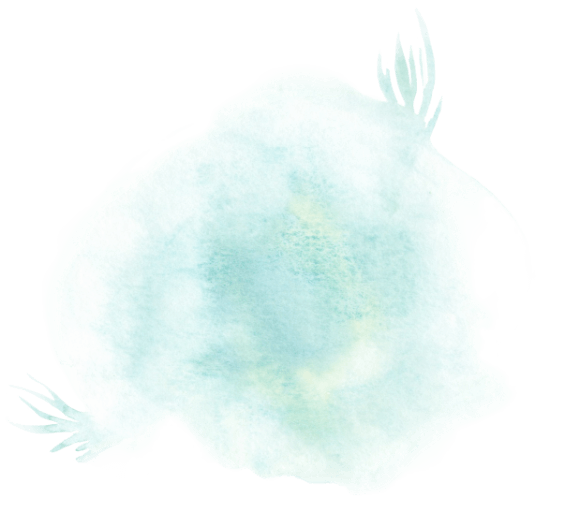 Inspiring and enticing, the Pavilion captivates guests with its elegantly sleek design, waterfront location and romance-evoking views. Standing at a stately 16 m, the Pavilion is a prominent, elegant icon on the Discovery Bay horizon.
Delightfully charming and wonderfully intimate, the Pavilion serves as the ultimate backdrop for photo opportunities. The stylish sanctuary invites an abundance of natural light with its floor-to-ceiling glass windows and majestic high beams and can welcome up to 120 guests.
Evoking a sense of romance and pageantry, a horse-drawn open-air carriage is available to transport couples to their wedding ceremony at the stunning Pavilion.